News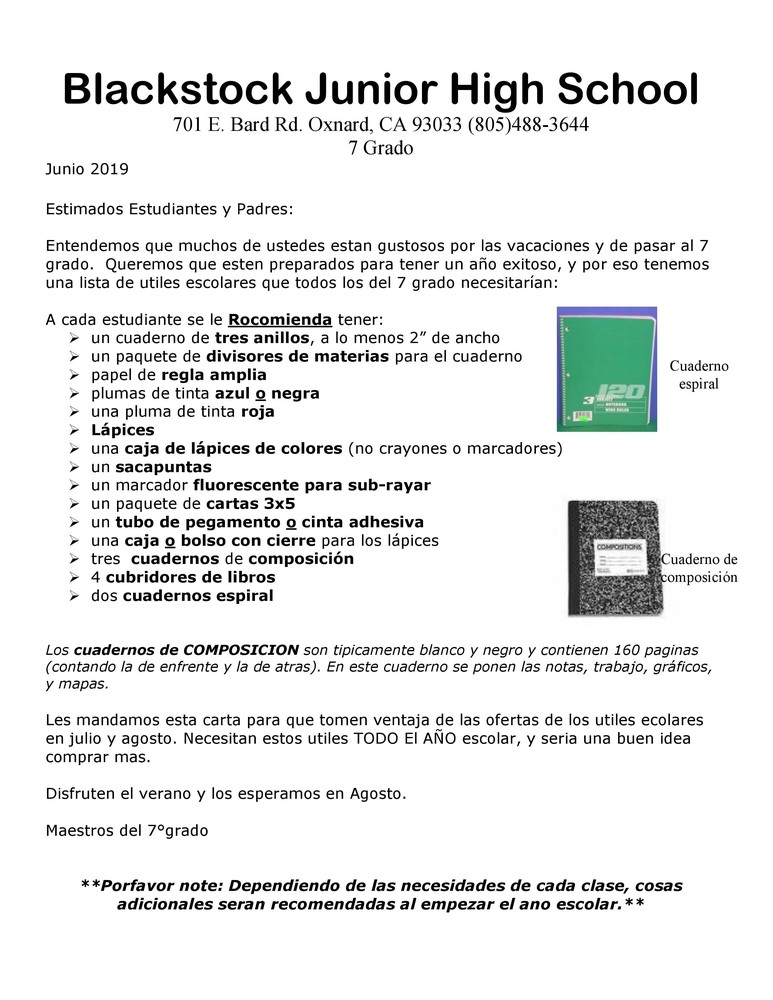 Lista de suministros recomendados para el séptimo grado para el año escolar 2019-2020
Recommended 7th Grade Supply List for the 2019-2020 School Year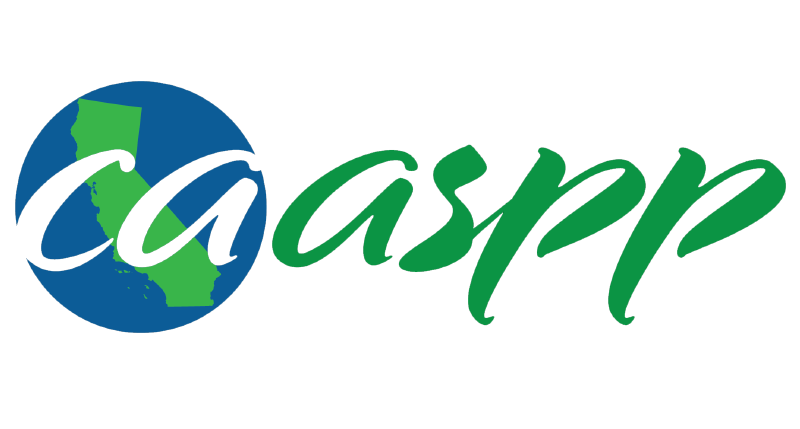 Parents and guardians can use test score reports to better understand their children's strengths and areas in need of improvement. Follow the links to find out...
SEE ALL NEWS
LIVE FEED
Thomas Beneke
17 minutes ago
Blackstock nos gustaría que este informando que tendremos la Noche de Regreso a la Escuela el jueves 19 de septiembre Las puertas se abriran a las 5:00pm Visitas de los salones seran de 6:00pm a 7:00pm Acompanenos a escuchar a nuestra banda musical y conosca a nuestros maestros.
Thomas Beneke
about 1 hour ago
Blackstock parents and community members, we would like you to know that we be will hosting Back to School Night, Thursday September 19th. Doors open at 5:00 pm. Class visitations from 6:00 pm to 7:00 pm. Come listen to our band and meet our teachers.
Thomas Beneke
2 days ago
Thanks to ASB and WEB teams for hosting a great 6th grade social! Thanks for helping to make Blackstock a welcoming place! Everyone had a great time! view image
Thomas Beneke
3 days ago
Padres y miembros de la comunidad, nos gustaría informarles que tendremos nuestro primer de salida temprana, mañana, viernes 13 de septiembre. El horario escolar será de 8:40 a.m. a 11:52 a.m.
Thomas Beneke
3 days ago
Parents and community members, we would like you to know that we will have our first Early Release Friday, tomorrow, Friday, September 13th. School hours will be 8:40 am-11:52 am.
SEE ALL POSTS