Café con Leche


Our next Café con Leche meeting will be on Thursday, May 3rd, at 9 a.m. in room 31. The Food Share produce distribution will be right after the meeting.


Nuestra siguiente reunión

de Café con Leche será el jueves, 3 de mayo, a las 9 a.m. en el salón 31. La distribución de comida será después de la junta.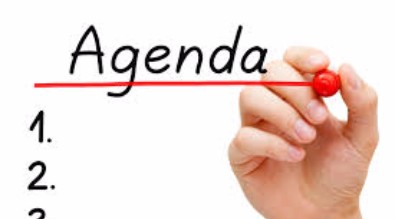 All families are invited to our monthly Coffee Talk meetings with community agencies, school counselors and school administrators. We meet every first Thursday of the month from 9-10 a.m. in room 31.
Invitamos a todas nuestras familias a nuestras reuniones de Café con Leche con agencias comunitarias, consejeras escolares y director/as. Nos reunimos cada primer jueves del mes de 9-10 a.m. en el salón 31.
Please contact our counseling team or school administrators, if you'd like to suggest a topic for these monthly parent meetings.
Por favor comuníquese con nuestras consejeras o director/as, si quisiera sugerir un tema para nuestras reuniones mensuales.