EDIT MAIN
Welcome to the Superintendent's Office!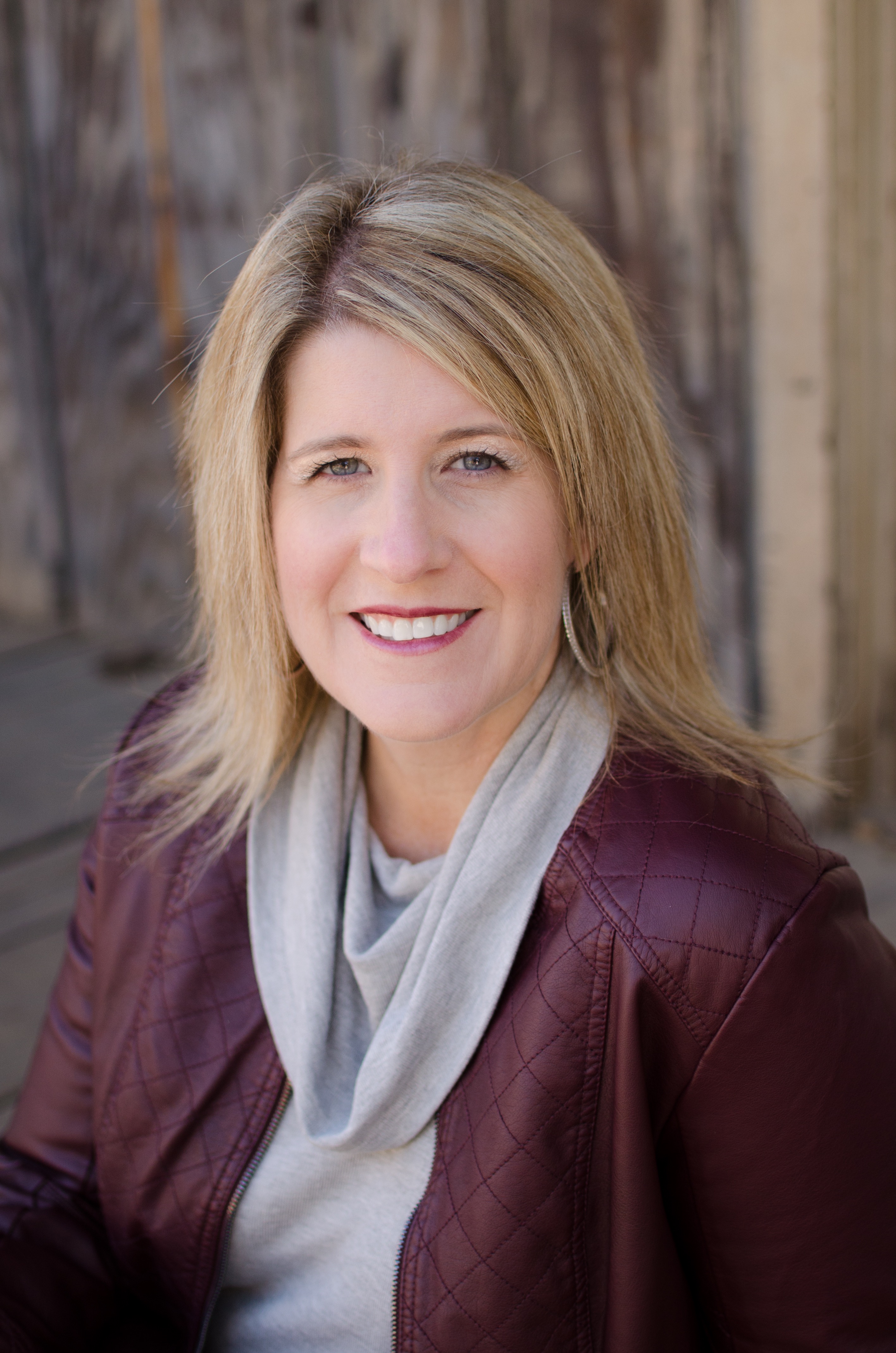 Dr. Christine Walker
Superintendent
August 27, 2019
Dear Hueneme ESD Community,
This school year is sure to be an exceptional one in the Hueneme Elementary School District! All staff were welcomed back, "pep-rally style", at our annual Back to School event, SHINE. Staff left excited and ready to welcome Hueneme students.
In Hueneme, we believe that arts integration is crucial to creating well-rounded, prepared learners and leaders. We are fortunate that all of our schools, both elementary and junior high schools, have a long-standing, thriving instrumental music program. Over the last few years, other art disciplines have also been introduced, such as hip hop dance, ballroom dance, folklorico, mariachi, drawing, painting, drama, musical theater, and storytelling.
Students and teachers in grades K-5 will be actively engaged in project-based learning this year. Students will gain knowledge and skills by working for an extended period of time to investigate and respond to an authentic, engaging, and complex question, problem, or challenge. Content from different disciplines will be taught through integrated projects that simulate a real world situation. Students will be using 21st century skills as they develop deep content knowledge by applying critical thinking, creativity, and communication skills in the context of a relevant and meaningful project. Our teachers are very committed to this process and have been working collaboratively to design these complex integrated units that culminate with authentic assessments.
The social and emotional well being of our students continues to be a focus for HESD. Through our Local Control and Accountability Plan (LCAP), we fund at least one full-time counselor at every school. This year our counselors will be training and supporting teachers as we implement a new program, Second Step Social-Emotional Learning (SEL), that teaches social and emotional learning skills. Social-emotional learning (SEL) is the process of developing the self-awareness, self-control, and interpersonal skills that are vital for school, work, and life success. Additionally, we arecontinuing to train all our teachers and administrators in restorative practices.
Thanks to Measure B, many school sites received upgrades this summer. In order to improve safety on all of our campuses, all of our schools now have a single point of entry that directs pedestrian traffic through the front office. This has been a multi-year project which is now complete. Other summer work included a new parking lot and preschool at Sunkist School, new kitchen hoods at Bard, Blackstock, and Williams Schools, and a new shade structure at Blackstock JHS. Additionally, new restrooms are currently being added at Hathaway and Hueneme Schools, and one will be added at Hollywood Beach next summer.
We look forward to another fantastic year in Hueneme ESD where we, "Inspire and Empower all Students to Thrive Every Day."
Dr. Christine Walker
District Superintendent
Hueneme Elementary School District